Fire damage restoration service near me
Fire is one of the most destructive elements in nature and properties, causing billions of dollars in property damage. Unfortunately, fire breakouts are usually random, with little to no warning. As a result, fire tends to cause damage, for example, by compromising your building's structural integrity. In addition, fires can interrupt critical systems, such as electrical or HVAC systems. They can also release harmful substances such as asbestos.
During a fire, there are heavy processes involved, such as putting out the actual fire. Once the firefighters have completed putting out the fire, it is time for professional fire and smoke damage restoration company to step in and help with this part.
Here is how it works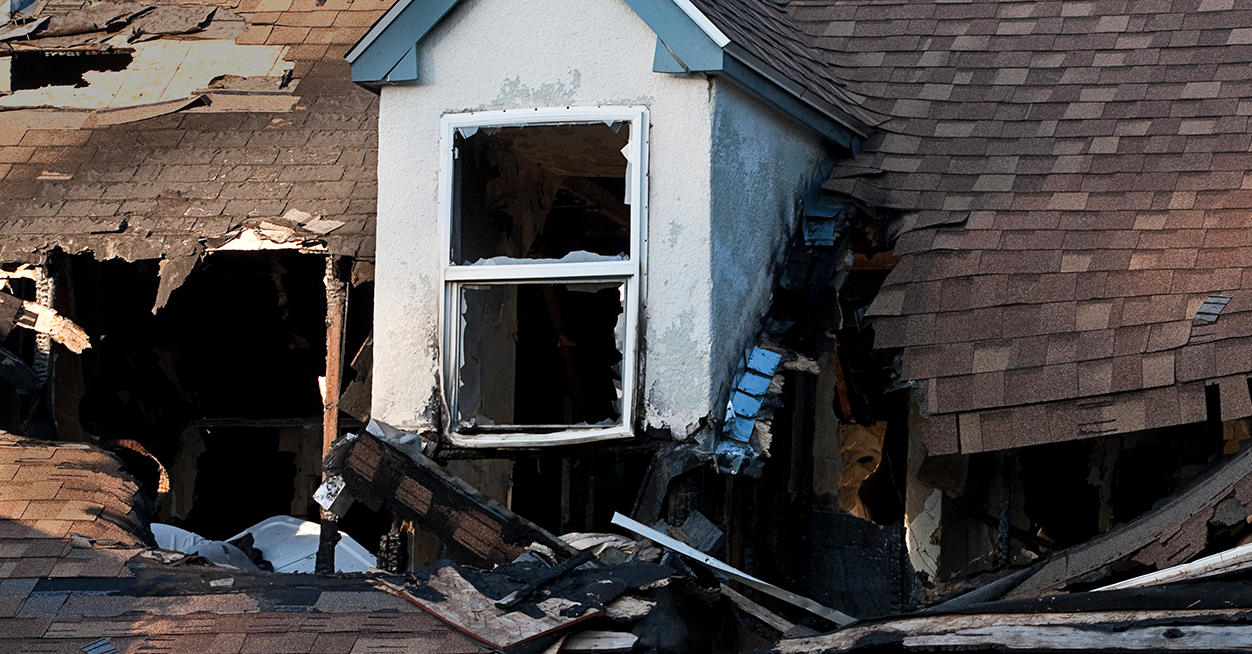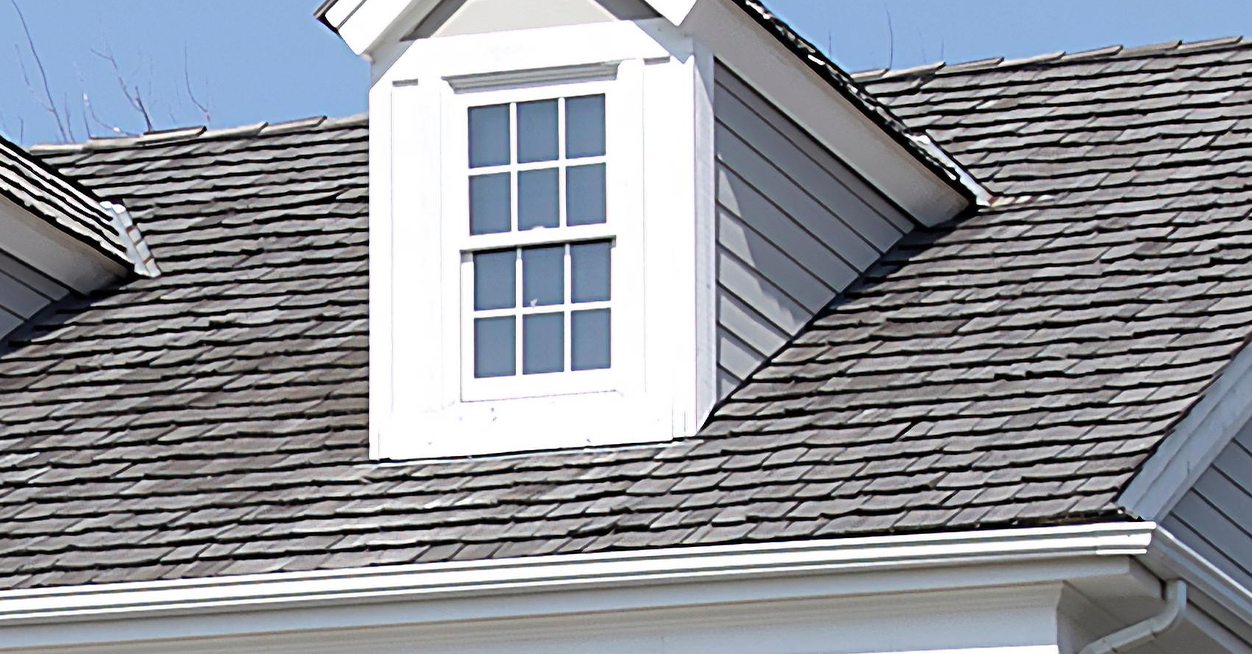 Before & After
Fire Damage Restoration
Damages Caused by Fires
Smoke and soot, which consist mainly of carbon and other substances, are usually available at fire scenes besides residual water. Below are some of the damages you will notice after a fire has been extinguished.
| Damages Caused by Fires | Description |
| --- | --- |
| Mold and Mildew | Moisture in the atmosphere interacts with mold spheres causing mildew. As a result, mold tends to thrive and produce mildew in damp and dark spaces. Unfortunately, mildew often stains porous or absorbent surfaces, including marble, carpeting, clothes, wood, among others. Water damage restoration plays a vital role in preventing further mold growth since water undoubtedly promotes mold and mildew growth. |
| Soot Staining | Soot is the primary carbon byproduct of burnt substances. Depending on the object burned, soot can be acidic and cause severe damage to any surface it comes into contact with. Textured and porous surfaces are usually the most vulnerable to soot staining. Residual soot in the air or on surfaces may discolor plastics, select stones, textiles, unburnt wood, carpeting, and grout. The longer you let the soot remain on these surfaces, the harder it is to reverse the discoloration. |
| Rust and Corrosion | Metal rusting is often the result of oxidization. For metals to become oxidized, it needs to interact with an oxygen source. Water provides its oxygen atom, which helps in oxidization or corrosion. Through oxidization, water can render small electronic components and conductors irreparable. |
| Air Quality | You will notice a pungent odor permeating the air in most commercial fire sites. Such is usually a result of several chemicals burning to combine different odors. Fire and soot damage companies use high-grade dehumidifiers, air scrubbers, and air movers to clean the affected area as a way of improving air quality. |
Fire and Smoke Damage Restoration
Only experts in damage control can control residual smoke and restore your property to its previous state. SOS Mitigation has a network of restoration experts to handle the ongoing stabilization of interior air quality levels and property restoration.
We commit to fast response and avail ourselves in the shortest time possible to complete property stabilization as soon as possible.
Call us today for your water damage restoration needs in your local area or the surrounding neighborhood.
The first step is usually our clients reaching out to us for our services. Water damage or fire and soot damage can cause more significant damage if not handled in the shortest time possible. If you need emergency water damage restoration, call us at any time of day. We are always ready to answer your questions and provide restoration services.
Inspection and Fire Damage Assessment
We then organize an initial visual inspection. We send a certified water damage technician who conducts an initial assessment to determine the appropriate remedy for the situation. If there are no safety hazards, we secure the contents, and the next step begins.
Immediate Board-up and Roof-Tarp Service
We respond rapidly with emergency board-up services to keep away the elements. This step involves boarding up any broken windows, doors, or walls that have been damaged. Our restoration experts also provide tarping services for damaged roofs.
Emergency board-up and roof-tarping services are dire to prevent additional destruction and property loss until the full restoration is completed.
Water Removal and Drying in case water damage is present
Cleaning up stagnating water is vital. However, since water tends to soak into various porous surfaces, moisture does not end with dry surfaces. Besides the water noticeable immediately you enter a fire cleanup job site, water also seeps through walls, floorboards, and possibly below the floor surfaces, depending on the flooring type.
Water can leak down to the next level, especially in multi-story buildings, affecting walls and ceilings. Air movers are used for accelerating the drying process for walls, floors, and furnishings. Air movers can be elevated or stacked to reach higher water-damaged areas.
Water control is necessary to prevent mold growth. Depending on the scenario and materials affected, the average drying time can be between 2-4 days.
Removal of Soot and Smoke from All Surfaces
The lingering smoke and soot after putting out a fire can cause further damage to your property. SOS Mitigation uses the best and most effective tools and methods to deep clean soot and removes smoke from affected areas. Our smoke and soot damage cleaning process includes;
Deodorizing and carpeting and curtains before cleaning
Cleaning carpets, fabrics, and upholstery
Removing any odors, soot, or stains from any vulnerable items such as tiles, chrome, marble, aluminum, brass, and porcelain
Neutralizing any odors
Cleaning any built-up ash
Using advanced chemicals to break up smoke molecules.
You can ease this process by airing out your house to reduce smoke odor as long as the temperature allows.
There are different commercially available products designed to clean and polish surfaces and eliminate odors. Since mildew and soots tend to penetrate porous surfaces, such as marble and other soft stones, it may be crucial to use cleaning products designed to penetrate and remove stains from these porous materials.
The cleanup process aims to eliminate any evidence of smoke, fire, and water damage. We clean out every part of your home affected by the smoke and soot as well as water damage. Our experts deep-clean soot and smoke from every corner of the property to ensure better air quality.
Before & After
Fire Damage Restoration
Why Should You Hire Us?
Are you looking for a professional fire and smoke damage restoration company? SOS Mitigation is an industry leader in providing restoration services. Below are several reasons why we are the best at what we do;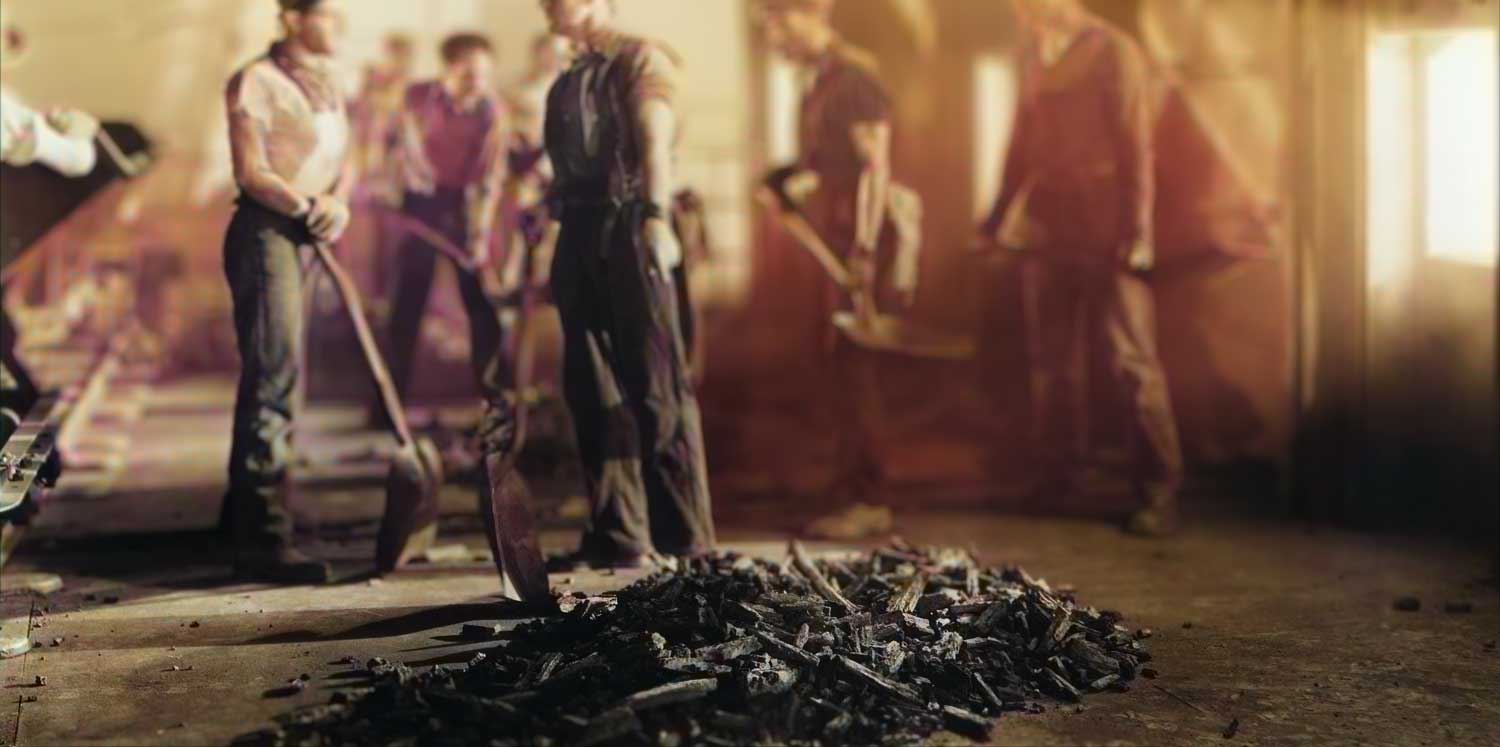 24/7 Emergency Services
If you are looking for emergency water damage restoration in Queens, New York, we are your guys. We are available at any time to help with the mitigation and restoration process.
Highly Trained Experts
We hire a team of the best to provide restoration and repair services for our clients. SOS Mitigation team of experts is highly trained to handle any task. We have been in the industry for years, which is a testimony to our experience in providing the best services courtesy of our specialists.
Our restoration experts are certified and insured to provide services to any clients.

We Work with All Insurance Companies
Damage often leaves individuals in significant loss and damage. If you had insured your property against loss, you would be lucky if your insurance company compensates you for loss.
We have worked with lots of insurance companies to provide accurate estimates of property damage. Our team of experts will ensure you get maximum compensation by conducting an in-depth assessment of the damage and issuing accurate reports.
We will work with your homeowner's insurance companies to help you relieve stress and save time and hassle.
Customer Satisfaction Guaranteed
We pride ourselves on client satisfaction. To ensure this, we take due diligence in what we do and ensure everything is in order. After the restoration process, we will do a walk-around with you to inspect and ensure all systems are in place.
Smoke & Fire Damage Restoration
SOS Mitigation is a locally owned and operated water damage restoration company in Queens, NY. We are committed to providing our clients excellent services. SOS Mitigation will be with you at all times from the moment you contact us until project completion.
Talk to our representatives to schedule a home inspection and assessment or schedule a meeting with our restoration experts. SOS Mitigation is available 24/7 to answer your call.